"The Lord will work out his plans for my life—
for your faithful love, O Lord, endures forever. Don't abandon me, for you made me."
Psalm 138:8 NLT
The sun was shining outside but a storm of tears and gloominess was raining inside of our home.
Bethany, our happy-go-lucky, smiling all the time Bethany, was clinging to me.
"What's wrong, Bethany?"
That's when the tears started. "I just not want to go to school today, Mom."
My inner "Mother Bear" rose up! Sirens and bells were sounding! Had some kid teased her or worse, was she ignored and left out? I probed and questioned.
I got bits and pieces of information through tears. Some problems I could get involved and help her solve, or at least bring a better perspective.
But the last frustration she shared -- the main thing she was upset about -- wasn't in my power to change.
"Momma, I don't want a para. (special aide) I want to do it all by myself."
"Well, sweetie boo, you know, you have Down Syndrome. I think you're going to need a para to help you at school to make sure you understand your work. They want to help you!"
I had always dreaded the day she realized just how different she was from everyone else -- that Down Syndrome set her apart and made learning more difficult.
She wailed!




"I NOT WANT DOWNS SYNDROME ANYMORE!!!


I want to be like everybody else. I want talk fast and not need help."



"Oh Bethie!" I wrapped her up in a big hug, kissing away her tears.
"It doesn't matter if you have Downs Syndrome or leprechaun syndrome," she looked up startled, tears diminishing to sniffles.
"What matters is God made you, Bethany. That's who we love, just the way you are! And I'll tell you a secret...."
I had her rapt attention now, eyes locked on mine, willing me to make everything all right again.
"What Momma?"
"Bethie, being like everybody isn't the goal!
God didn't make us to be just like each other. We're all unique!
God has plans for your life, Down Syndrome and all.
He's going to use your life for His glory; you're gonna shine for Him!"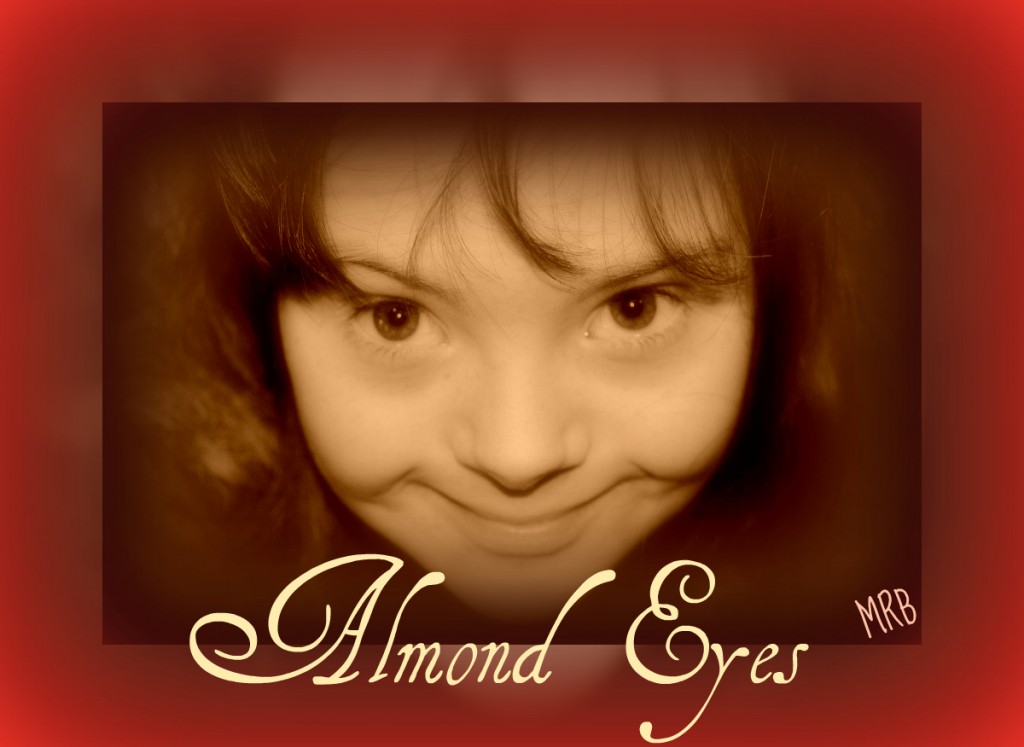 Hugs, giggles, and smiles. The sun came out again and we didn't even have to wait for tomorrow.
I took her to school and came back to check on my new attempt at social media --Twitter. An article literally jumped out at me! (click on the link- so worth the read)

"My Brother Used to Have Down Syndrome!"
http://www.huffingtonpost.com/eva-glettner/down-syndrome_b_2489374.html
What?? I eagerly plunged into reading the article, reveling in Eva Glettner's story about Jacob, her 30 year old brother with Down Syndrome. What a God Thing and God Timing to encourage a momma whose heart was still sad!
Eva shared that Jacob is into social media big time. He has 1,000 friends on Facebook (Yep! I can see that happening for Beth.). He's great with his nieces and nephews (Yep - Yep! Already there with more coming for Beth!) But the part that really got me...
And I quote Eva:

"He will only go to special needs events if he is the counselor. You see, according to Jacob, he

'

used to have Down Syndrome when he was little.

'

He's outgrown it and I love him for that. He works at a local private school, and he lists his job title as 'Assistant Director' on his Facebook page. And you and I know that he is such a valued asset to the team, next year he might be promoted to Director."
Nothing can stop God working His plans and purposes in our life!
Pray: Magnificent Maker, we trust You with our children's future. Comfort through frustrations as they grow. Guard their lives and calm our hearts as we trust in You.
Cindy Barclay