Honor all people. Love everyone.
Wouldn't it be amazing if our world operated from this Bible verse?
As a parent of a child with special needs, I realize this verse is what I long for Bethany to experience in life. I want people to honor and respect her - and for her to be loved and be known for who she is.
Nine years of dancing in our Christian Dance Drill Team - The Dazzlers - has been possibly the most amazing, inclusive opportunity that our family has ever experienced.
When Bethany was 6, Jessica, a dance teacher from Dazzlers, asked us when we were going to sign Bethany up to dance. Dance? Really? Were they just being nice? I had no idea that they would welcome/encourage a child with Down Syndrome to join a dance team that competed.
Dazzlers - where she was treated just like everyone else - learned and danced just like everyone else - memorized multiple routines- just like everyone else.

And oh, that wonderful circle of joining hands - praying at the end of each practice and before each competition and recital.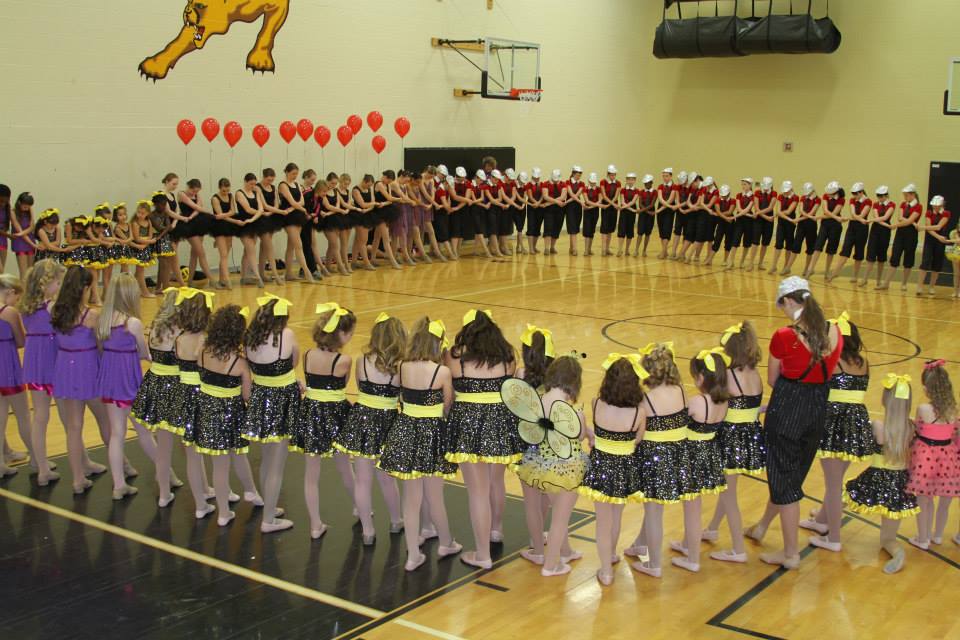 Community. Respect. Inclusion. but more than that - Love.
Nine years of practices, recitals, parades, and competitions, have unfolded.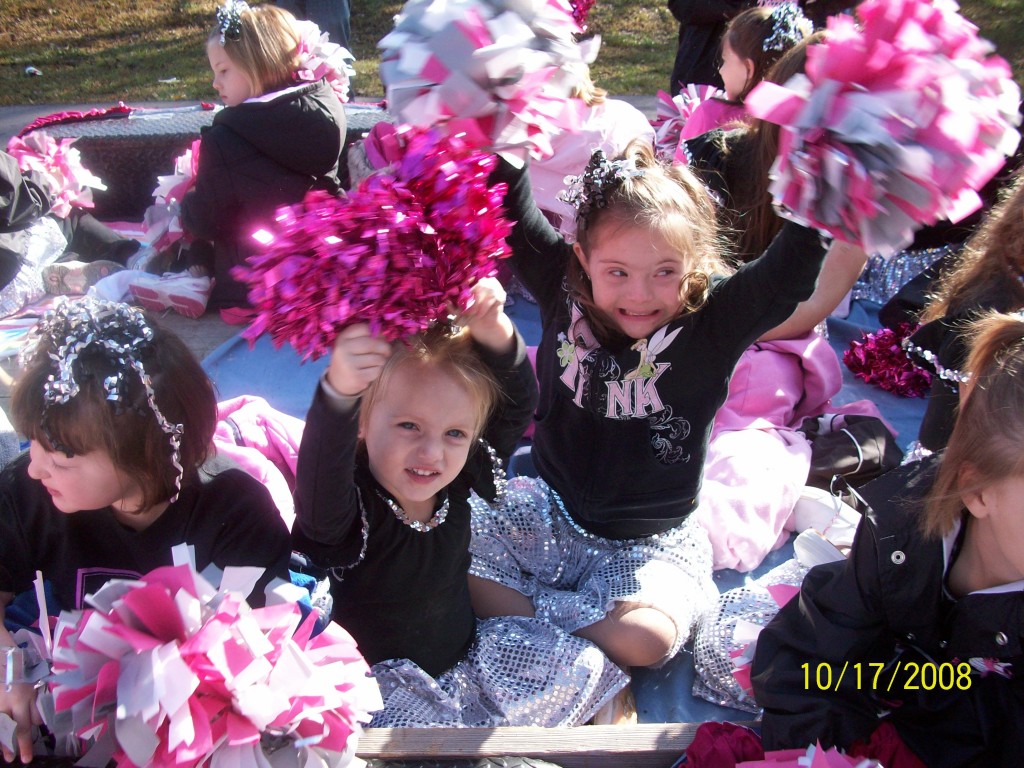 And then - 9 years of inclusion culminated into a beautiful MOMENT - last Saturday we went to Bethany's 9th Regional Dance and Drill Team Competition with Dazzlers.
Each of her 4 performances were beautiful but I was aware of how much more difficult this "Junior" Level had become for Bethany. The dance moves were faster, the jumps are higher, and the choreography more complicated.
Bethany was still memorizing, performing, and enjoying each dance----but I - (as her mom) nervously noticed each and every time Bethany would do a move a little bit ahead----- or a little bit behind her team mates. I hoped no one was upset with her for her "bobbles" that took away somewhat from the overall precision of their performance.
Last year, I had even asked Caryn (the owner/teacher) if she would ever want us to not go to the competition part because I didn't want the team to lose out because of subtracted points.
"Cindy! We are about dancing and fun. We teach the girls to do their best for God's glory. It's not about awards or trophies for us - it's about community and loving to dance. We love Bethany!"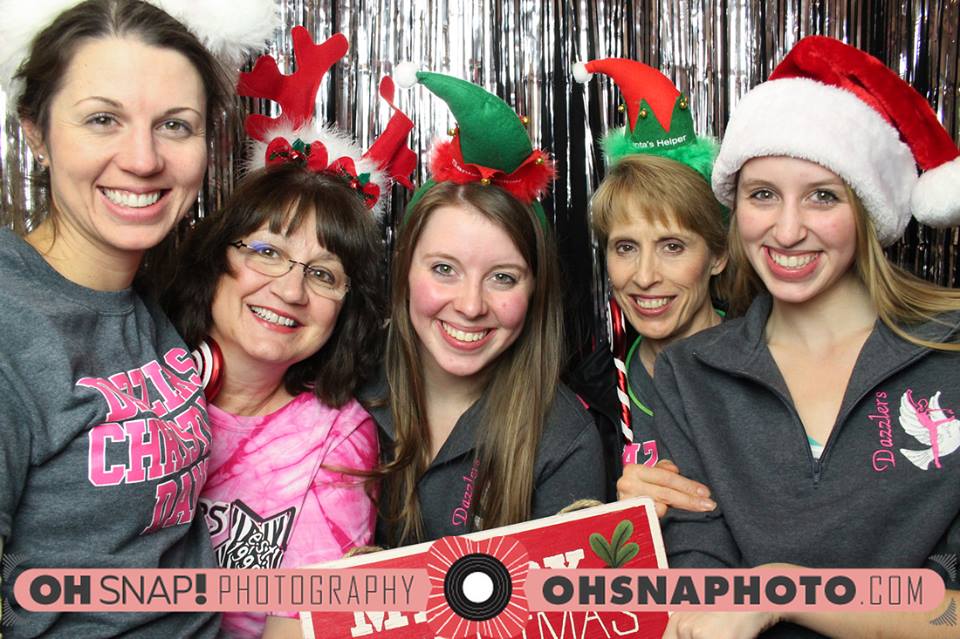 our Dazzler family
WOW. They really mean it.
The judges began giving out awards. I will remember this moment and treasure it all of my life.
For as a mom of a daughter with special needs, I long for to other people to NOT see down syndrome - I want them to see Bethany -the girl God created.
The judges announce Bethany has been awarded the WOW Factor Individual Dance award.
I'm crying. Jeff's crying. And Bethany is walking up - to get her award. She turns to the crowd and holds up her award with a 1,000 watt smile.
Her team leaps to their feet and the rest of the crowd joins in a standing ovation.
I can't stand - I'm crying to hard - my knees are shaking.
We took pictures and listened as the judges talked to Bethany. One judge tells her she won the award because of her passion and joy she shows while dancing. "I couldn't take my eyes off of you, Bethany. You'd better be back here next year!"
We finally pack it up and begin the drive home. My heart is overflowing; with thankfulness, with joy and tears.
Bethany could not - would not have experienced this affirmation -
this respect and development of her abilities -
the joy of success and fulfillment -
had it not been for the
opportunity
,
teaching,
and
respect and love
that Dazzlers has always offered.
Oh Father - who loves each and every one You create - teach us to love and respect all people - to offer opportunity and true community and inclusion to all. Give us eyes to see each person as the gift You created them to be! Help us encourage and instruct people so they can experience success and fulfillment in Your purposes and plans for their lives.