"Children are a gift from the Lord; they are a reward from Him.
Psalm 127:3"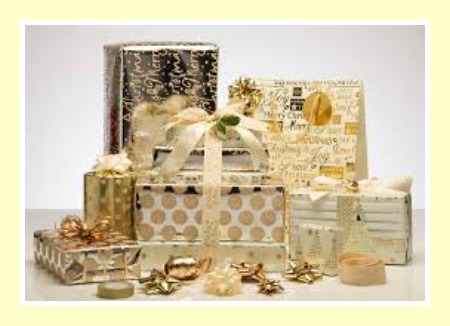 Don't you just love a beautifully wrapped present?
Have you ever opened a present and been disappointed to discover the gift was broken and irreparable?
What should we do with it- toss it? glue it? put it away in a closet? try to find out if there's replacement insurance?
Broken "gifts" are sad, but it didn't come close to what I felt when I realized our 7th child had come wrapped a bit differently than our other "gifts". And Bethany's genetic testing confirmed what we had suspected- her DNA was "broken" into 3 chromosomes- more commonly known as Down Syndrome.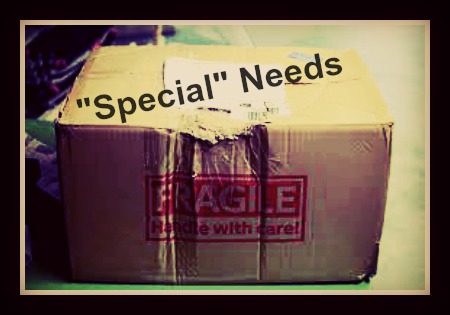 These two truths helped me embrace the journey of discovering what we should do with our surprising little gift named, Bethany.
Children are a gift from God! (all children)
And God is the Giver of Good gifts.(always)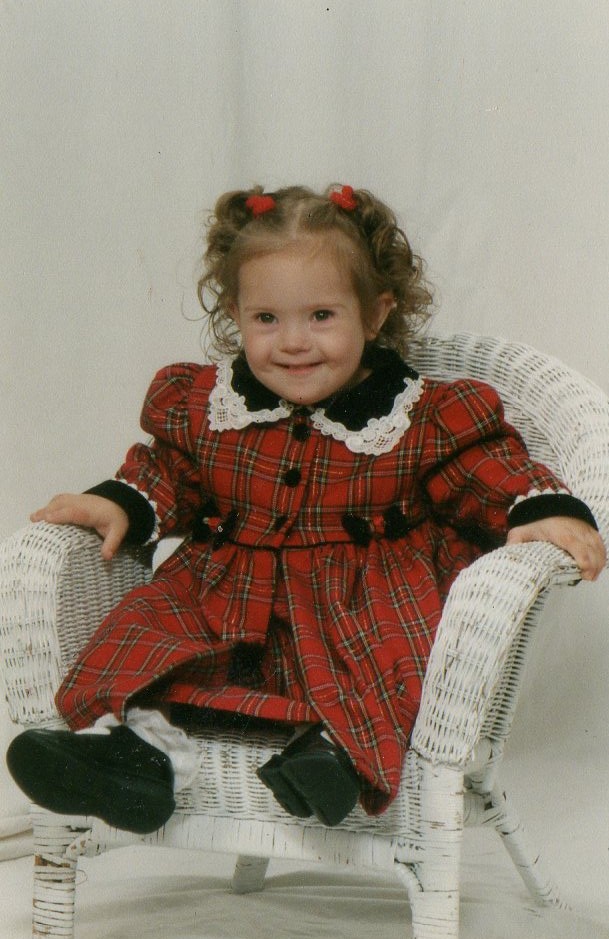 I loved my gift but my heart wondered what was I to do! I couldn't glue or fix her DNA and there wasn't an insurance replacement plan.
At first, I cried. I grieved. I was broken-hearted. Jeff and I grieved for the dream of the child who never was or never would be.
But when I began to realize the Sender had chosen the wrapping of this wondrous gift called Bethany, I began to celebrate the gift! I just hadn't discovered the treasure hidden underneath the wrapping.
I didn't know she was going to become one of the best gifts I never knew I needed.
I say "needed" because this "imperfect" gift has shown me the absolute Love of God for His children. Though we are broken- He deems us priceless.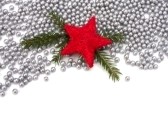 That's why I love, love, LOVE, CHRISTmas!
We're seeking to celebrate and make room for our marvelous God who loved His imperfect, broken children so much that He wrapped Himself in flesh and "disabled" Himself to enter our world.
He willingly took on brokenness and weakness that He might say-
"I know what you're going through. I care and understand. I am going to do everything so you can be wholly restored back to Your Father."
We should never again say that God doesn't understand our pain, our suffering, our brokenness, our limitations or our struggles.
Because our great God did the unthinkable.
He counted our broken estate as priceless to Him- and paid everything He had to restore us back to His glorious purposes!
He count us priceless!
Prayer: Oh Everlasting Father and Giver of all good gifts: Thank you that you counted your broken creatures as priceless and valuable. We celebrate your love that wrapped Your Son in the frailty of humanity. We praise You that Your Will and Plan is to restore your children to wholeness and restored by Your love and grace!
In the beautiful Name of Jesus- the Savior of the World- Amen.