In all your ways acknowledge Him- and He shall direct your paths.
"Mommy! I SAY…… I want to work at the hospital. I want to deliver all babies. And I want to have my own baby."
"God - Me again! I need some help here. Bethany's stuck and I need to get her thinking Re-Directed."
Bethany gets "fixated," "stuck," "embedded" - Focused on what she wants in a constant loop that plays in her mind. Her thoughts are like a pin ball machine that just can't help but pinging back to her. I wonder if she thinks if she says it long enough, someone will help her make it come true?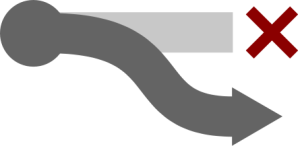 I'm learning patience and the wonderful skill of Re-Direction!
Re-direction is

not

simply distracting her, but finding the key to unlock her brain to quit obsessing. And in this case, modifying her thinking from fantastical thinking to truth and reality!
The most current "EVENT" Bethany is totally obsessing about???? Our son and daughter-in-love, Adrienne and Micah are expecting again . Yay! Woohoo! Beautiful Blessing!
Warning! Warning! Pregnancy and Babies are a Triggered Fixation for Bethany!
Bethany puts balls or pillows under her shirts or pushes out her stomach as far as she can - "This is MY baby – she's growing bigger every day. I'm gonna be a great mom!" she declares with pride as she rubs her belly with affection!
a
She loves holding her back and waddling as she imitates walking like a pregnant mama. Diligently, she practices her breathing for the big event - hee hee, whoooo, hee hee, whoo.
She even made our guest bedroom a home birth center - complete with an Enter Sign, a stack of towels, and a blood pressure kit from my Dad.
s
It's also time for more creative parental controls - Moriah "caught" her on YouTube after she Googled LIVE home births. That's taking obsession to a whole new level!
Maybe this was cute when she was 7 or 8, but she is 15! I want to help re-direct her imagination to remain rooted in reality.
This is our 11th grandchild - her 11th time at becoming an AUNT! This time, she's decided if she can just work at the hospital, she'll be able to be there with Adrienne to help her when its time to push. Shoot, she even thinks she can help if Adrienne needs a C-Section!
Each time someone in our family has gotten pregnant, she begins to fixate on pregnancy. I try to RE-Direct with these thoughts to reality without destroying her beautiful dreams.
1) Babies are wonderful, but she isn't going to be able to be a mommy.
2) God has blessed her with many nieces and nephews to enjoy!
3) If she keeps learning about children, her future job could be working with children.
4) God knows how much she loves babies and has wonderful plans in her future that includes loving babies.
5) It's fun to pretend but we have to know when to "let it go!"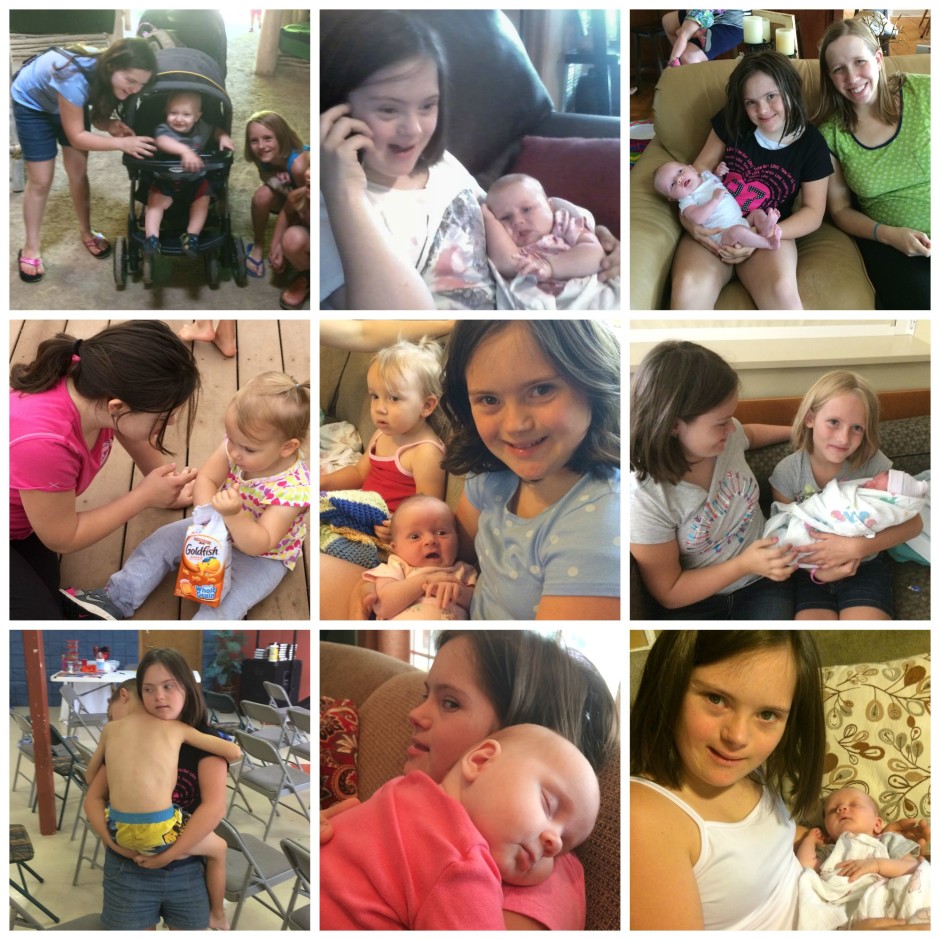 s
Why does God always show me a hidden, surprising lesson when I'm dealing with Bethany?
Because I'm more alike than different from Bethany.
Like Bethany, I get fixated, embedded, stuck.
My thoughts are limited and my understanding is incomplete.
I also have trouble letting go certain dreams or ideas.
I need to remember God knows the best steps forward for my life!
If I will acknowledge His ways and plans are better than my musings and obsessions
If I will listen to His voice………
If I will take His cue and follow His lead……..
He will re-direct my path (and hopefully my neural pathways),
and I will finally move forward!
(By the way, Bethany is getting closer to having this obsession in proper perspective! Redirection, patience, and a sense of humor is moving us forward.)

s
Wonderful Father,
Help us allow You to direct our steps, our actions, our thoughts. When we get "stuck" or can't let go of something, please re-direct us so we can move forward. Thank you for your patience and gentle leading in our lives!
In Jesus' Name
Amen.
Cindy Barclay