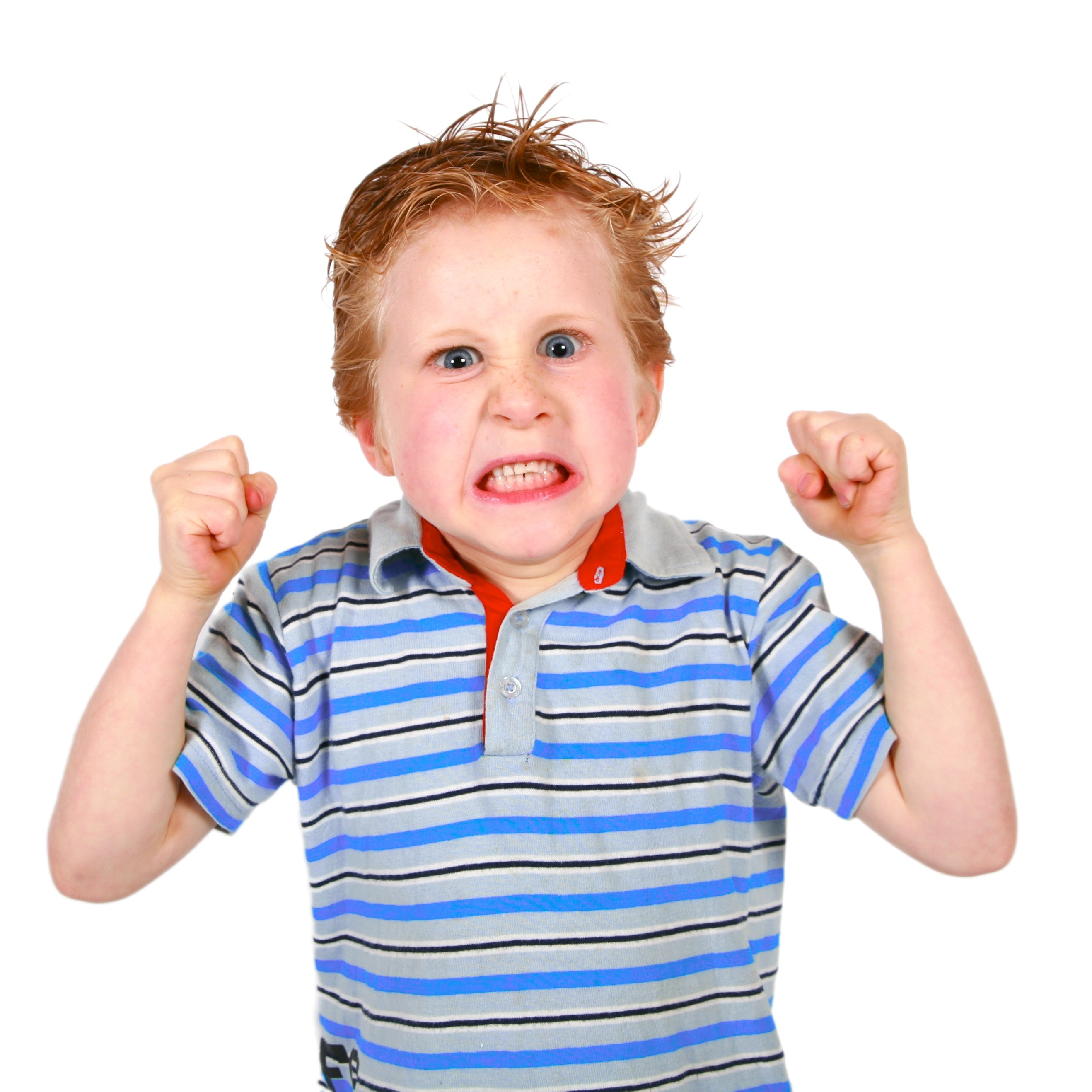 " Even though the…….,and there are no……; even though the…….fails, and the fields lie empty and barren; even though……, and the cattle barns are empty, yet I will rejoice in the LORD! I will be joyful in the God of my salvation! The Sovereign LORD is my strength! He makes me as surefooted as a deer, able to tread upon the heights." Habakkuk 3:17-19 NLT
It all started with a meltdown after an already trying day. Our son didn't want to get out of the car so I could go in the store and pick something up. He was at that age when he was still a little too young to leave in the car alone, but too old to just pick him up and head on in fit or no fit.
At first I tried to reason with him, which we all know is a stupid idea when someone with a form of Autism is in distress. Then I proceeded to try out a few of his coping strategies which were a complete failure since he was already in the meltdown. He was stuck in this place. I pondered whether to go home, drop him off, come back, pick-up the item I needed, and then go back home which would have taken well over another hour out of my already hectic day. That option soon was thrown out of the window.
Finally, I prayed and asked God for the strength to go in crying kid and all. I would like to say that the stares disappeared or that my son calmed down. That didn't happen, but I can tell you that I was relying on God's strength and that made all the difference with my experience that day both in the store and after. My
"even though"
didn't change, but I really did feel like I was "able to tread upon the heights."
And I was praising God too.
It always amazes me how much better I feel when I rely on His strength and how foolish I am to think I can do it better and know better than God.
When I don't rely on Him, then I'm choosing to not have faith in my God and I'm not sharing God with the world.
He never disappoints me and I'm sure He won't disappoint you either.
PRAY: Lord, Help us to trust in you for our strength, be joyful in you, and rejoice in you.
~ Ann Gapinski